Bakertown, NC Limo and Party Bus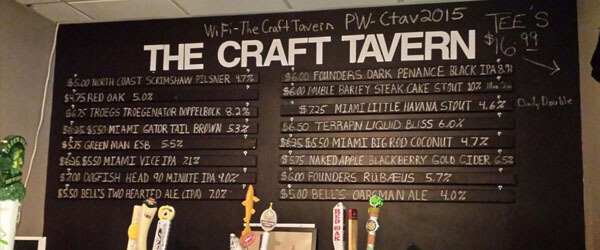 Craft Tavern
10301 N Main St, Archdale, NC 27263 // (336) 480-5192
Craft Tavern, as the name implies, is a craft beer bar, and a fantastic one at that! Craft Tavern is one of the best in the Bakertown area with 16 rotating taps of craft beers, both local brews and from around the country. There's always new and interesting beers to sample at Craft Tavern, and while they don't serve hard liquor, their beer and wine selection is more than enough to satisfy!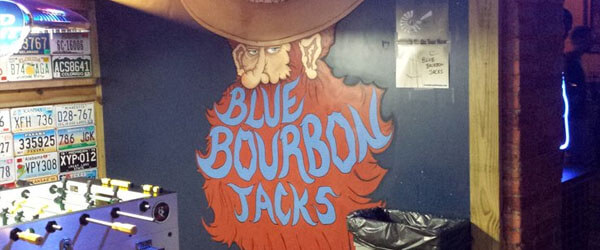 Blue Bourbon Jacks
10310 N Main St, High Point, NC 27262 // (336) 882-2583
Blue Bourbon Jack's is the area's premier spot for fun! Blue Bourbon has live music some nights, a DJ on others, Jukebox on others so you can count on a varying selection of music. They've also got low prices and plenty of beer, both on tap and by the bottle, and great cocktails! There's also darts and some arcade games! In short, this is THE bar to go to if you're out in Bakertown and want to have a fun time!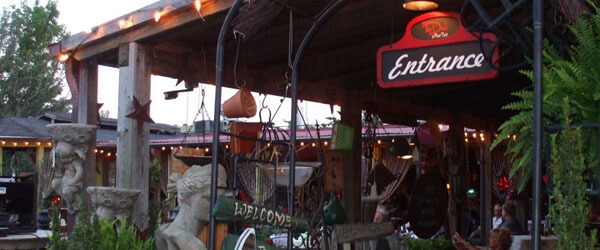 The Deck
118 E Main St, Jamestown, NC 27282 // (336) 207-1999
The Deck is the area's most fun/upbeat bar and live music venue. The Deck is always packed, especially on weekends when the music is playing and the beer is flowing. There's a full bar so if you're not a beer drinking, grab a glass of wine or a order a cocktail and get down to dancing and having fun!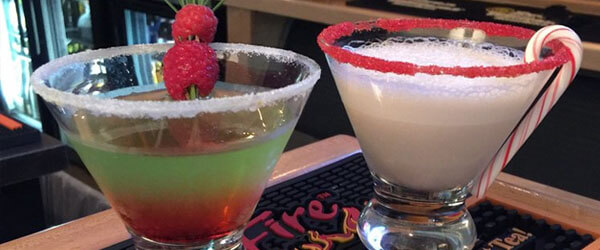 Southern Roots
119 E Main St, Jamestown, NC 27282 // (336) 882-5570
Southern Roots is the place to go in Jamestown to get some classic southern cuisine, great drinks, and to catch the game -- here's plenty of TVs so you won't miss a minute of it! Their citrusy margarita, The Citrisrita, is one of the best cocktails you can get at any nearby bar. The atmosphere here is fun and upbeat and the service is friendly. Stop in for dinner and drinks any time you're out in Jamestown or Bakertown!